Master Design
Chemical Expert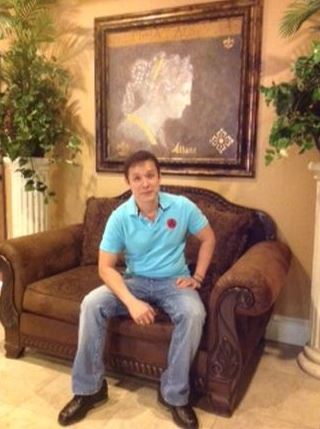 If you would like to join our team, call David!
[nggallery id=9]

Hair by David Trayen, Allure Salon ll
Photography Studio: Munson Cox


Organic Color Systems is the world's only professional, non-diverted, natural and permanent organic hair color that is enriched with nourishing certified organic, gentle natural conditioning agents, anti-aging antioxidants, rejuvenating amino acids, nourishing vitamins, and soothing natural plant extracts. 


 Organic hair color is 100% free of ammonia, formaldehyde, resorcinol, parabens, thioglycolates, and other dangerous toxins commonly found in permanent hair color, even the ones that market themselves as an "organic hair color".